P3
Welcome to P3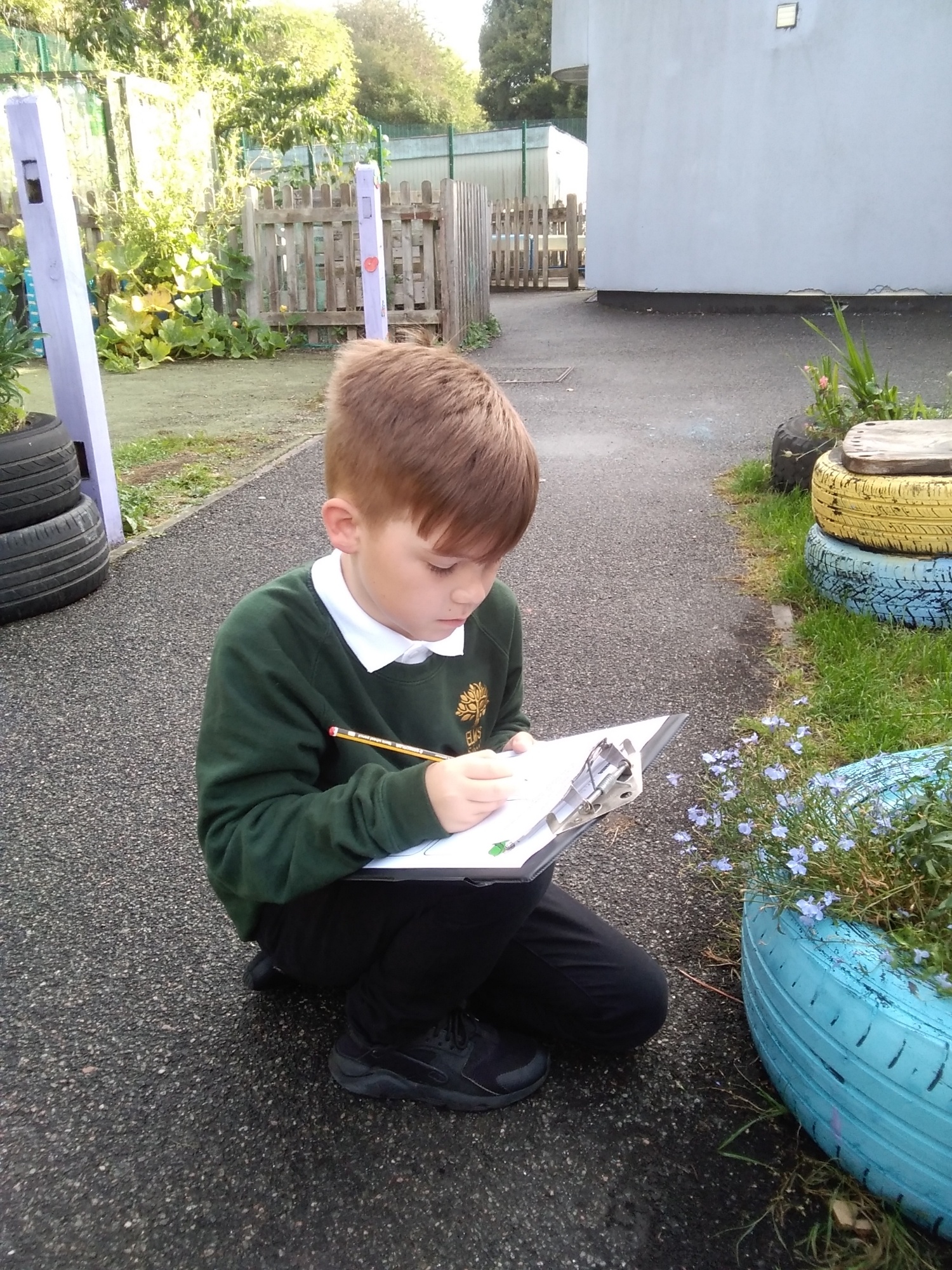 We have been learning about life cycles and reproduction where we have been learning about the life cycles of different animals and plants and how they reproduce. We investigated the parts of the plant to see where the pollen would travel and how some pollen is spread by insects and some is airbourne. Next term we will be looking at electricity.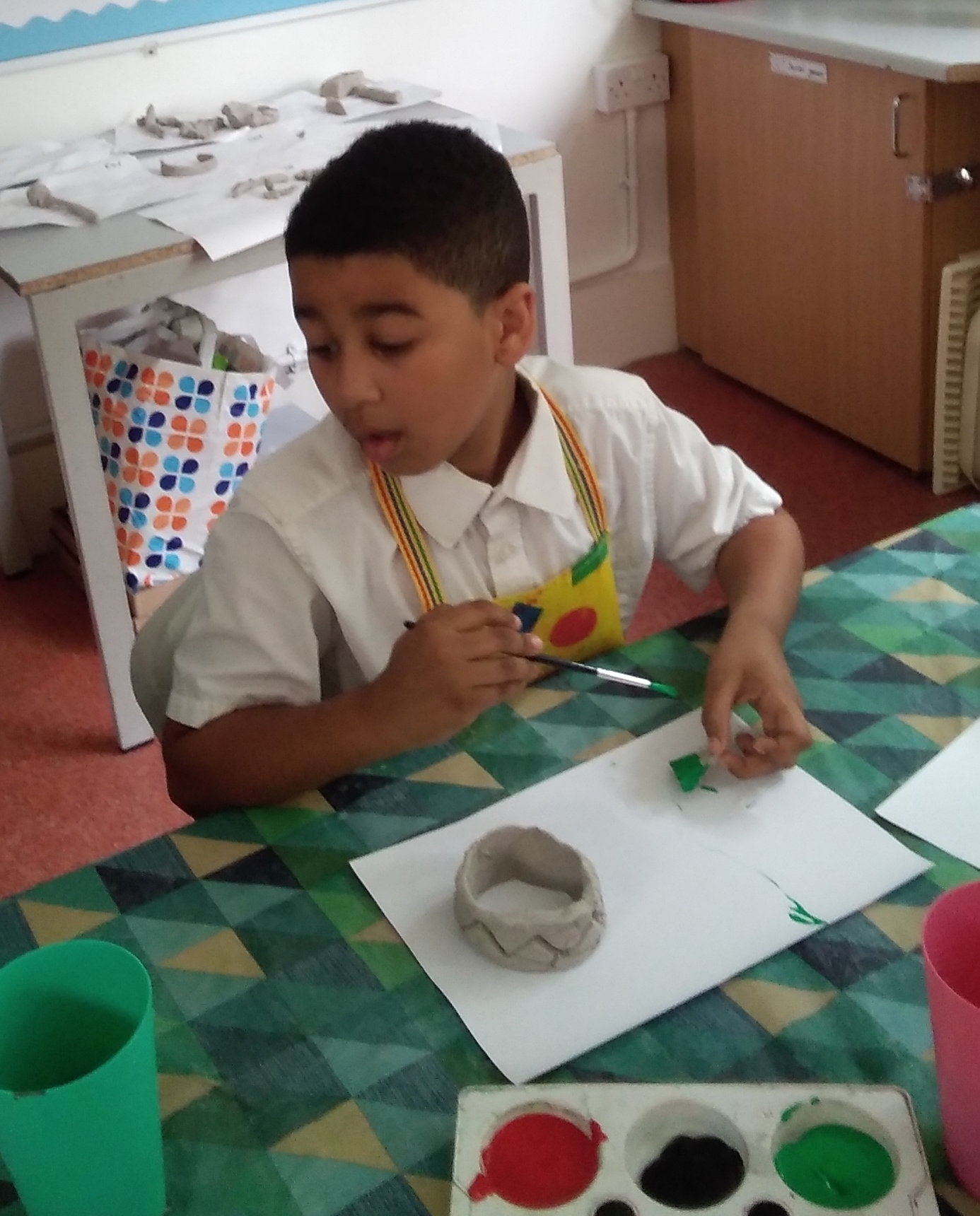 From our Viking topic we made some Viking jewellery. The children carved them out of clay and then air dried them to paint them later in the week. The designs were based on images the children sourced from the internet and decided to use for the basis of their jewellery.
We have learnt how to program beebots this term and make algorithms work on our computers. The school use purple mash and we are learning basic computer skills that will help up develop our knowledge and understanding of how computers work.​
We have social time in our class to establish friendships and encourage sharing and mutual respect in the classroom. We make slime, play board games, colouring and listen to music together.​