P1
Welcome to P1
Year 1's are developing their understanding of the world we live in and learning through play.
They have also been working hard on their letter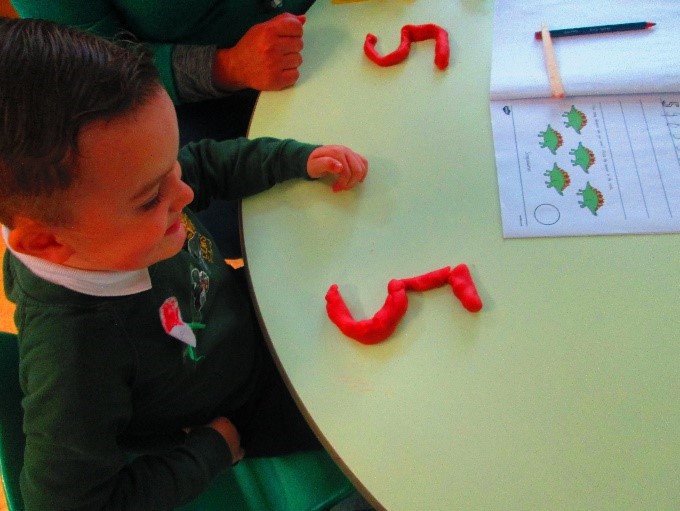 and number formation. We do this by using different materials as a hands on approach within the class before moving onto pencil to paper.
Year 2s have focused on important religious stories in RE. We looked at Moses and then got creative by painting and colouring baby Moses in his basket.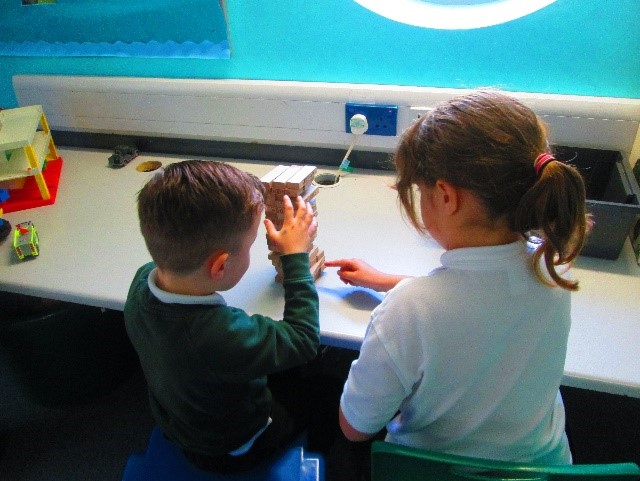 Year 3's in P1 work well as a year group and help guide the younger students within their class to work socially and practically.
The students have been looking at past and present times within History with work differentiated for each year group.