7B
7B News
Welcome back 7B. Hope you had a lovely half term and extra days in the snow!
Term 4 is going to look like this: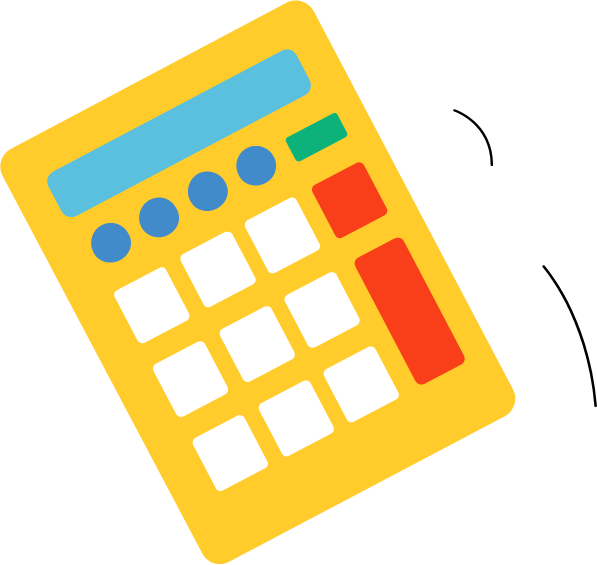 English: This term we are splitting our English learning into two parts. The first two weeks are to recap and refresh the grammar and punctuation we should all know by now but have probably got a bit rusty. Then weeks 3-6 we will be looking at non-fiction and different types of non-fiction writing.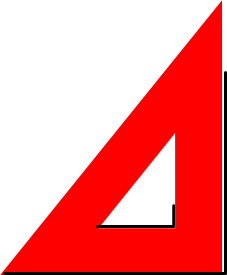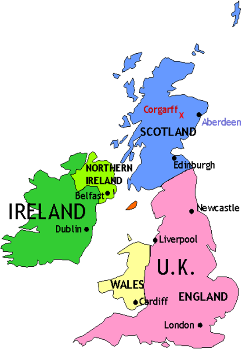 Maths: This term in maths we are revisiting and extending our knowledge and skills in multiplication and division facts. This will include recapping our timetables and looking at different methods for multiplication and division.
Geography: This term we are looking at locational knowledge. We will be using maps and atlases, learning about grid references and map scales and well as being able to identify different countries around the world.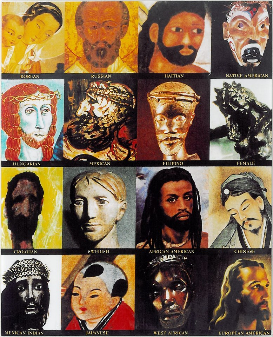 RE: This term we are focusing on Christianity. In the run up to Easter we will be exploring exactly who Jesus was, what do Christians believes and asking what was it he did that made him so memorable.
Science: Our focus this term is on Energy and energy transfers. We will be exploring the different types of energy and how this energy can be stored and changed.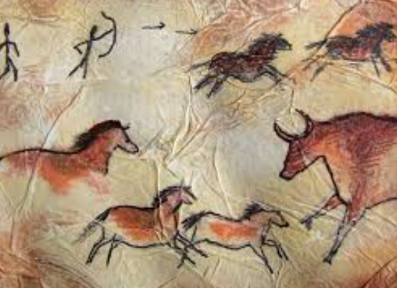 Creative Arts Project: We start a new project this term and will be looking at Art around the world. This will include looking at different art forms and styles, historic art and art from other cultures and communities.
All in all an exciting term. We are looking forward to having you all back together again!
Miss Fitzwilliam, Mr Wright and Miss Stevenson