6A
We have had an exciting first term back at school. We have been enjoying our swimming lessons and all of us have made progress and made both our class adults and Miss Thomas proud. We have been working in teams and trying to work out how to solve problems together.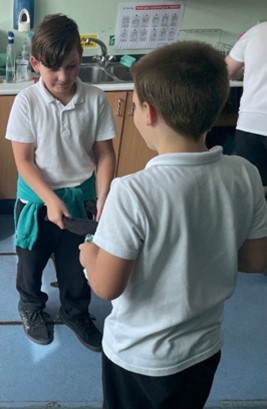 In history we have been learning about the Tudors, we created some beautiful designed Tudor Houses, we looked at the different kings and queens as well as what their life was like.
In English we have been reading Charlie and the Chocolate Factory. We have used different styles of writing, such as, letters, stories, descriptive paragraphs and diary entries. We have worked really hard to improve our vocabulary and use new and interesting words.
The children have really impressed us this term with their creativity, all of them have created different designs to make our classroom spooky ready for Halloween. We are excited for our trip to pick pumpkins and our fancy dress party too!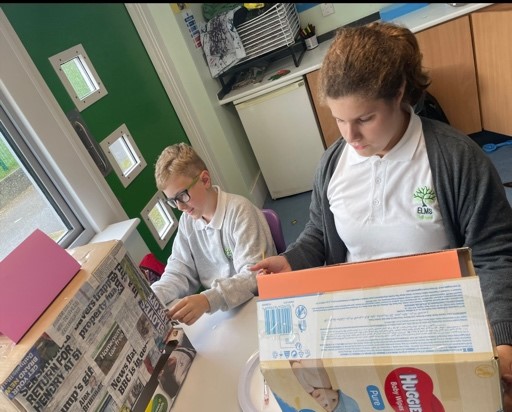 The adults are really proud of everyone for their effort this term, especially with reading and writing, the children are working really hard with making sure their work is presented neatly and that when they read, it is clear and fluent. Other adults have commented on how well they are reading when they have come to listen to them this term.
Next term we will be exploring electricity and circuits, giving the children plenty of opportunities for practical working and improving their scientific enquiry skills. We will also be be starting to make our classroom as festive as possible and sharing the magic of Christmas.
Keep up all your hard work 6, as top of primary, you have become excellent models for the lower primary years and we couldn't be more proud of you.